To continuously create and enhance technologies in regulated industries and provide comprehensive protective services to guard the innovations that form the bedrock of our communities.

Delight the Customer
Have Fun
Make Money
Give Back

Fiore purchased 100 wreaths in support of the Wreaths Across America mission to remember fallen US Veterans, Honor those who are serve and teach children the value of freedom
Fiore's corporate, engineering & manufacturing teams donated Wish List items and made financial contributions to the S.A.F.E. House as part of its holiday giving program.
Q4 2021 - Fiore was named to the Top 10 Fastest Growing Companies in 2021 in the large company category by Albquerque Business First

At Fiore, Giving Back is part of our corporate Vision Statement.
We pride ourselves on being involved in the communities where we live and work. Fiore employees lead, engage, mentor, collaborate and financially support many organizations.
Fiore and its professionals support the following non-profits and community associations through volunteerism and financial contributions.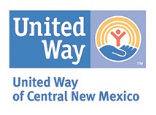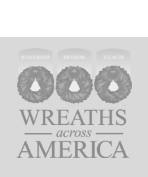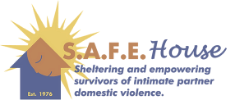 2022 Family Friendly Business, Gold Award
2021 Top Private Companies, Albuquerque Business First
2021 Fastest Growing Companies, Albuquerque Business First
2021 NM Technology Flying 40 (Top 40 Companies)